Porsche 997.2 SRS-II Front Spoil...
Porsche 997.2 SRS-II Front Spoiler Add-On
Part #
Pieces:
Height:
Width:
Bolt Pattern:
Offset:
Finish:
Shipping Dimensions:
List Price:
Price:
Savings:
The 2-piece SRS 420 front spoiler add-on for Porsche's facelifted 997 adds style and downforce. Attaches to OEM front bumper and is available is Glass Fiber Kevlar or Carbon Fiber.
---
About SpeedART Porsche
Since 1999, speedART provides an exclusive, full-range, conversion program and individual tuning for Porsche vehicle's for racetrack or street use.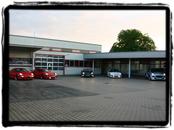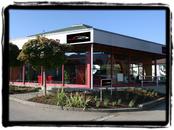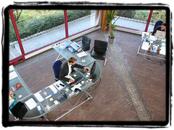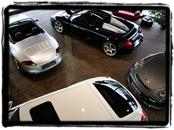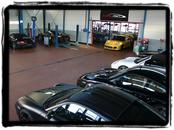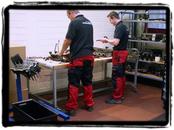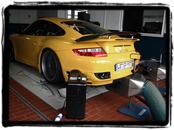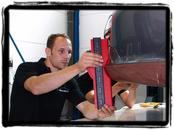 Images are provided by the manufacturer/supplier and may be a generic photo for representation purposes, and not of the actual product. Pricing also subject to change without notice.
---
Wheels And Tires
Suspension Components
Drivetrain Components
Brake Components
Interior
Exhaust
Engine Upgrades
Exterior Parts
Electronics
Automotive Lifestyle
Installation & Service
---