Porsche 911 997 Turbo Daytime Ru...
Porsche 911 997 Turbo Daytime Running Lights by speedART
Part #
Pieces:
Height:
Width:
Bolt Pattern:
Offset:
Finish:
Shipping Dimensions:
List Price:
Price:
Savings:
Activate daytime running lights with this speedART upgrade. speedART is modifying the OEM blinkers to illuminate bright white as soon as the engine is switched on. Once the turn signal is activated, the LEDs switch to orange to indicate accordingly and return to bright white after completion of the turn. The standard outer bulb remains for the parking light functionality. Unlike many competing kits out there, speedART's conversion WILL NOT cause issues with dash warning lights, fault codes, etc. speedART uses OEM Porsche housings for this conversion. Units are made to order in Germany. Typically 3-4 weeks wait time.

---
About SpeedART Porsche
GMP Performance is the importer for speedART. All products are shipped to your door directly from Germany. The shipping costs are included in the pricing. Please email us for package deals as it can save tremendously on shipping costs and we pass those savings on to you!

Since 1999, speedART provides an exclusive, full-range, conversion program and individual tuning for Porsche vehicle's for racetrack or street use.
Please note all speedART products are imported from Germany. Additional local duties and taxes may be required depending on your location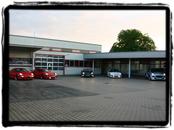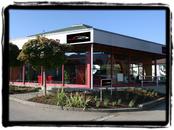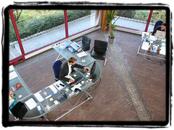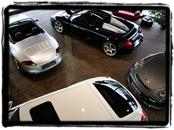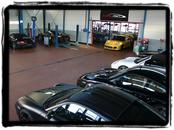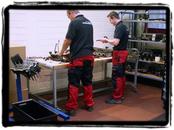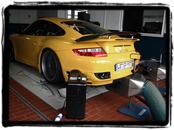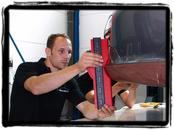 Images are provided by the manufacturer/supplier and may be a generic photo for representation purposes, and not of the actual product. Pricing also subject to change without notice.
---
Wheels And Tires
+Service & Maintenance
Suspension Upgrades
Drivetrain Upgrades
Brake Upgrades
Interior Upgrades
Exhaust Upgrades
Engine Upgrades
Exterior Upgrades
Electronic Upgrades
Lifestyle
Installations Overview
---