Aluminum Pedal Set for Cayenne
Part #

Pieces:

Height:

Width:

Bolt Pattern:

Offset:

Finish:

Shipping Dimensions:

List Price:

Price:

Savings:
This is a 5-piece set of SPeedArt Aluminum Racing Pedals to compliment the rest of your interior upgrades. Also available in 4-piece kits for the automoatic cars.
---
About SpeedART Porsche
Since 1999, speedART provides an exclusive, full-range, conversion program and individual tuning for Porsche vehicle's for racetrack or street use.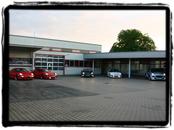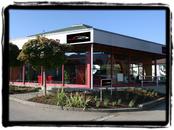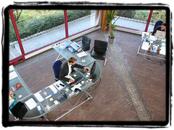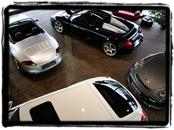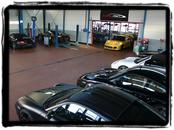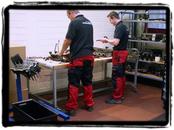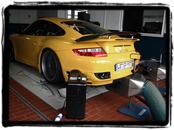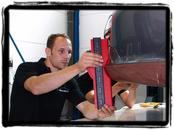 ---
Wheels And Tires
Suspension Components
Drivetrain Components
Brake Components
Interior
Exhaust
Engine Upgrades
Exterior Parts
Electronics
Automotive Lifestyle
Installation & Service
---