Porsche Cayenne Diesel/Turbo Boo...
Porsche Cayenne Diesel/Turbo Boost Pressure Gauge
Part #

P58.330.001d

Price:

$1,660.00 Each
This is an illuminated boost gauge. It is plug and play, wrapped in leather. The color of the leather and gauge face are freely selectable prior to ordering.
---
About SpeedART Porsche
Since 1999, speedART provides an exclusive, full-range, conversion program and individual tuning for Porsche vehicle's for racetrack or street use.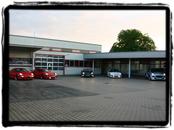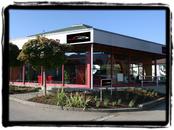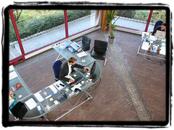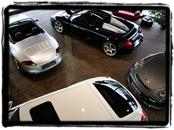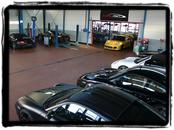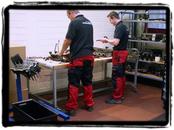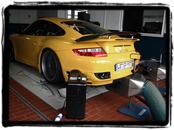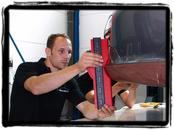 ---
Wheels And Tires
Suspension Components
Drivetrain Components
Brake Components
Interior
Exhaust
Engine Upgrades
Exterior Parts
Electronics
Automotive Lifestyle
Installation & Service
---